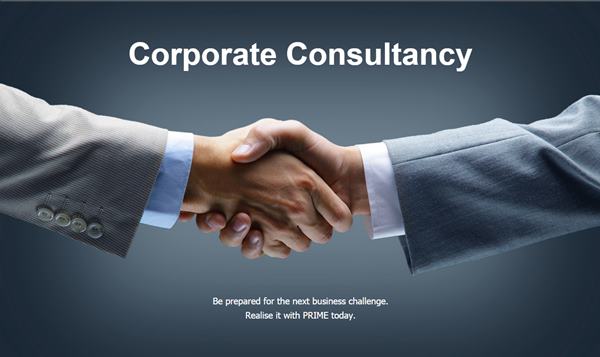 Blue rock consulting service provides strategic insight, innovative, customized business analysis and business improvement to our clients, permitting them to increase revenue and decrease operating cost.


Our consulting practice is unique because we posse the breadth and depth of experience that our consultant team has accumulated while working in over the years. Our retail consultant teams are proud of many successful retail consulting and retail leadership projects.


We assist our clients to analyze and develop meaningful improvement in their retail business, then implement and prove the changes before for their best interest.


Blue rock consulting service has brought big ideas that really work. We work with our clients till they achieve their needs. We deliver value in a way that others cannot, through our seamlessly integrated offerings. And, we have fun doing it. We hope you are interested in learning more. For more details on our consultancy services please visite
www.amz-consultants.com